Get the latest tips and promotions: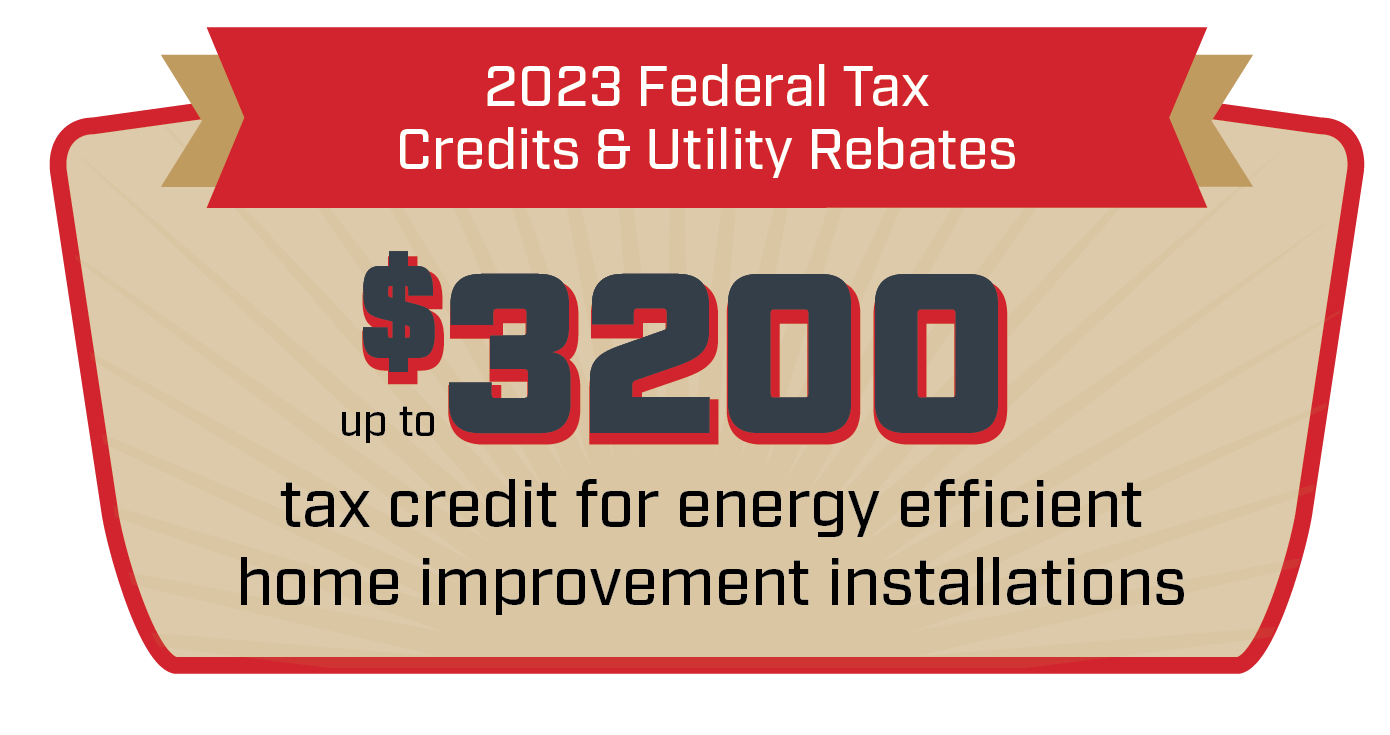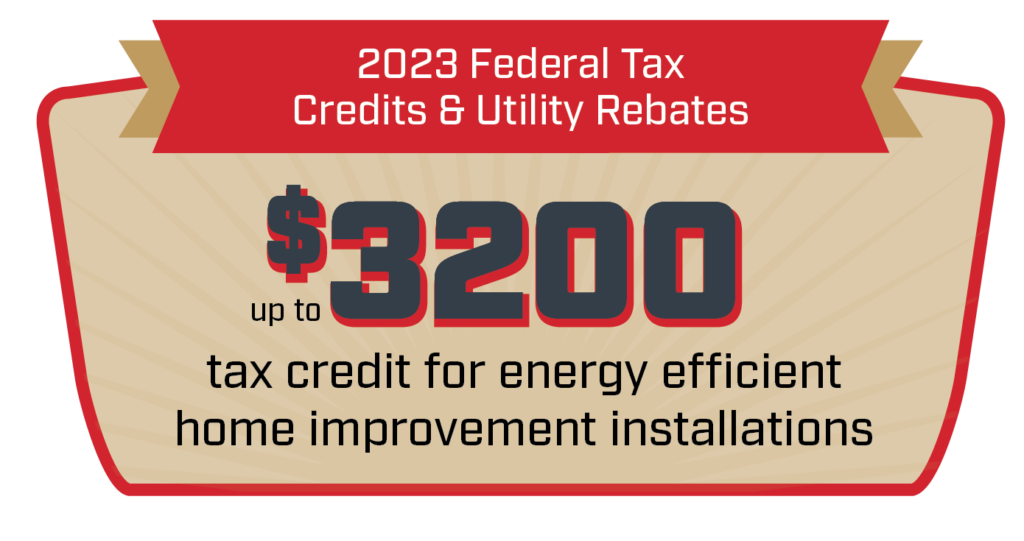 Looking for an easy way to save your family some money? Click the link below to read our blog about the 2023 Federal Tax Credits & Utility Rebates.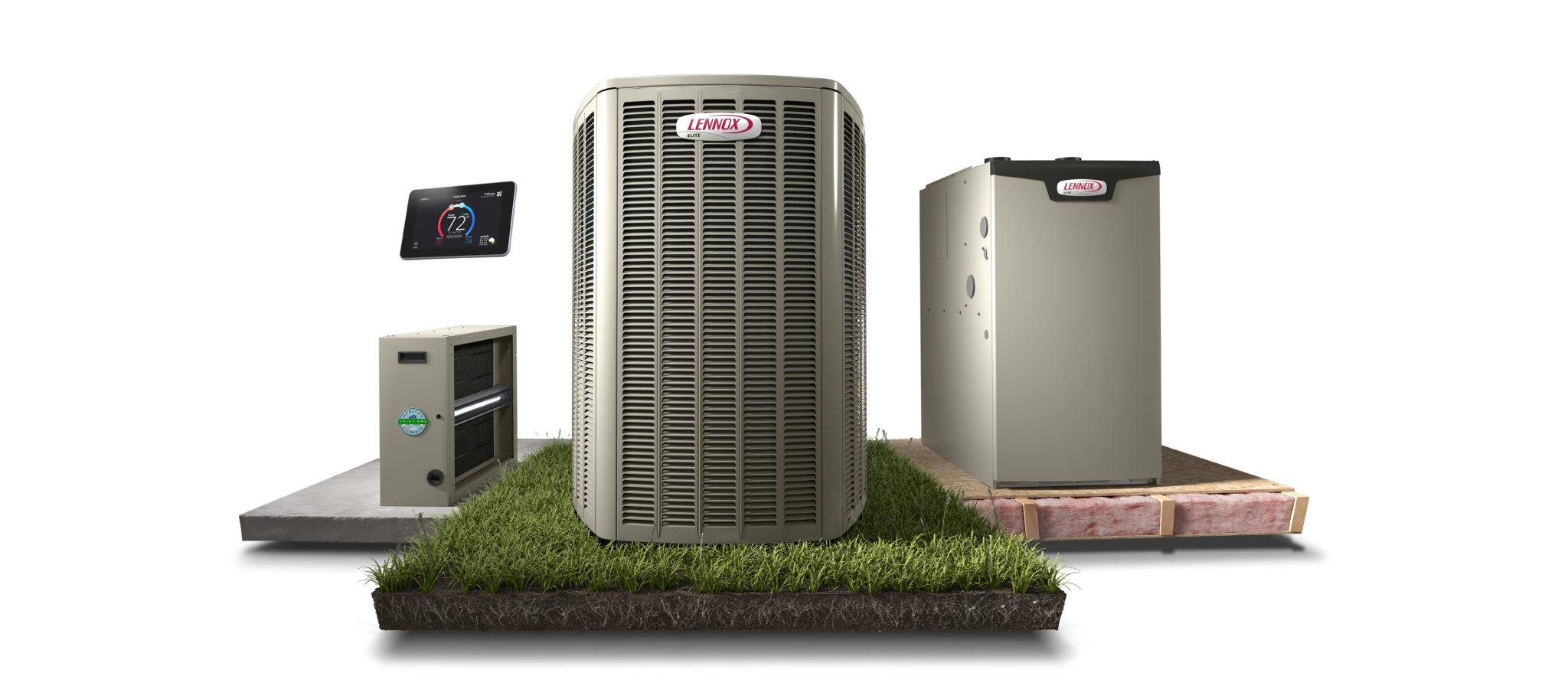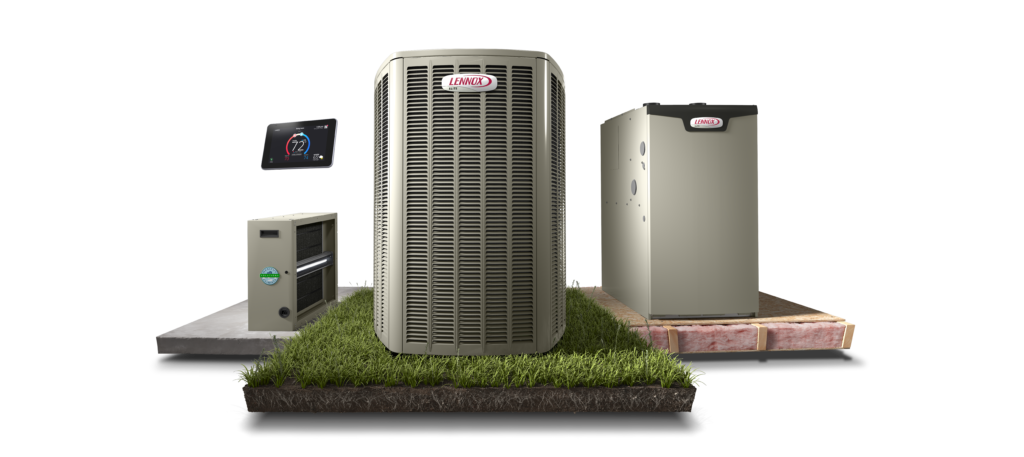 Receive rebates up to $1,500 and make no payments, incur no interest for 6 months
You can also get up to $150 in combined rebates on air purification, zoning, and a smart thermostat. Click the button below to learn more on how you can save big. 

We've partnered with the Lubbock Matadors SC! Everyone in the Lubbock community has the opportunity to come out to a Matadors game, watch some great soccer and receive gifts such as coupons and prizes from Armstrong. Click here to read more about our partnership.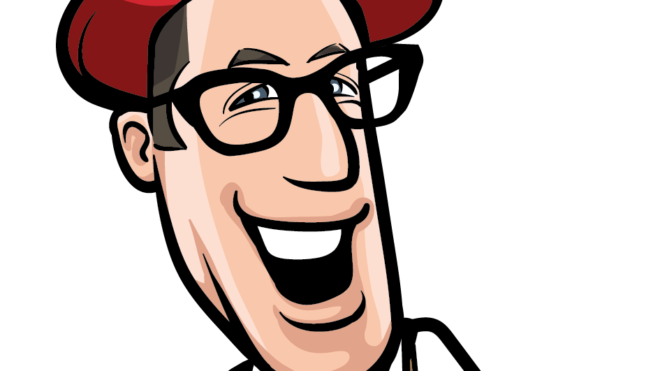 Thank you for choosing...
Armstrong Plumbing, Air & Electric
Also known as Armstrong Mechanical! We know that you have choices when choosing a service company for your home or business and we are glad you found us.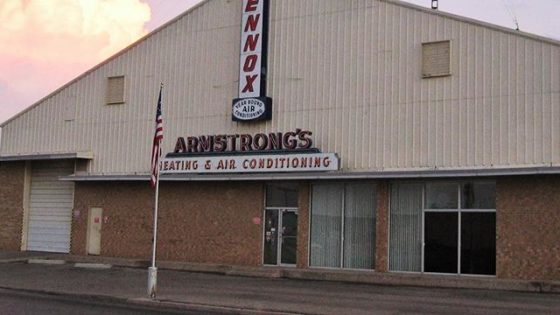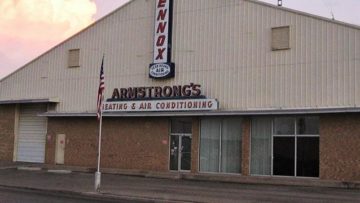 Armstrong is a service and installation company and we pride ourselves in exceeding our customers expectations. We are family owned and operated and have been doing business in the West Texas area for 89 years!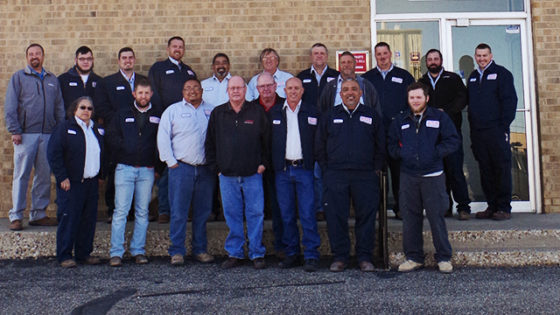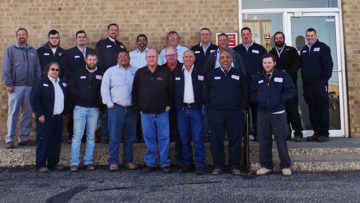 Our well-trained Service Technicians are trained to service all makes and models in both Residential and Commercial applications.
When winter's chill starts creeping into the Lubbock, Texas area, one of the most essential pieces of equipment in your…
What Our Customers Say
We just wanted to thank Domingo for all his hard work on getting our air conditioning system back up and running, better than before! He is so pleasant & makes sure we understand everything that is needed, including the functioning of all the parts of the service. He is great!
Really appreciate the work of both techs. Your service folks and great work are the reason we love Armstrong!
As usual Ron was very professional, personable and through in his service call to our home. We have always had good experiences with all of Armstrong's service techs.
My experience with Domingo was very positive!  He was courteous, respectful, and very professional.  I had a few questions and he listened attentively and then provided a response that I could understand.  I appreciate the services that Armstrong provides to the people of our community.
Domingo Lopez was on time, performed the maintenance check, cleaned up, and explained everything well. I was pleased with his service and will ask for him again. I don't have a Google account, just an email so this is probably the wrong place to make a positive statement.
Joe did a great job at our house replacing cut-off valves under two sinks and replacing a spray dispenser in the kitchen.  He was very professional at all times and a very neat worker who did not leave anything that needed cleaning up after he left.  I really appreciate that!
Domingo Lopez did a nice job of explaining everything that would be done to service the units.  Domingo was very professional and talked to me on how the units were preforming after checking each unit.  I would highly recommend Armstrong for your service repairs.
We want to thank Armstrong Plumbing, Air and Electric for its  outstanding service over the years. Your team is highly professional and talented.
Jeremy was efficient, cordial, and got the job done. Great!
Domingo was the most informative tech we have ever had come here! Excellent personality and great rep for Armstrong.
Robby removed our kitchen sink & shut off the water valves on the first visit & Joe did most of the installation of the new plumbing on the second visit. Both did an excellent job. I was pleased with their promptness. They cleaned up afterwards and left no mess. 5 stars!
My service call was excellent. Technicians are kind & caring and certainly know their craft. Thank you.
Tony did a great job. We have appreciated the service we have received from Armstrong for many years and love our new air/heating units we purchased from them. Cool in the summer and warm in the winter. Keep up the good work.
Great service, Ron was knowledgeable, courteous, and friendly.
I would like to let you know that Domingo does a great job for you.  He is a pleasure to deal with and keeps me in the loop with what is going on with our units.
Our goal is 100% satisfaction, and the only way we can reach that goal is if people let us know how we're doing.
As many companies grow larger, the importance in customer satisfaction is often overlooked. NOT SO WITH ARMSTRONG PLUMBING, AIR & ELECTRIC.
Armstrong Plumbing, Air & Electric