Commercial Plumbing Repair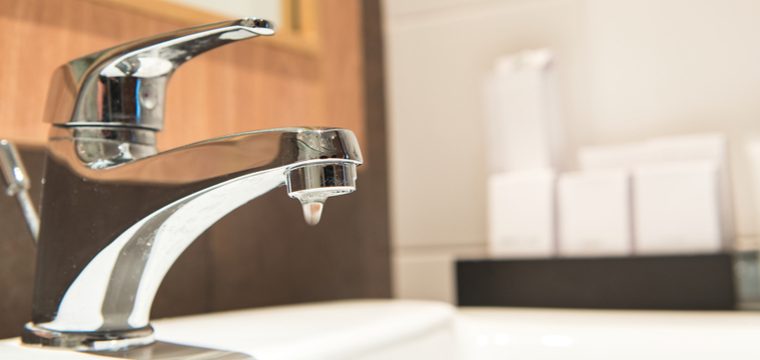 Service Overview
As a business owner you can't afford any down time or service interruptions caused by plumbing breakdowns. That's why you need to call Armstrong Plumbing, Air & Electric when something goes wrong. We offer a comprehensive list of commercial plumbing repairs and services:
Water, gas & sewer lines
Water heaters
Tankless water heaters
Sinks & faucets
Commodes
Dryer vent cleaning
Drain cleaning
Leak detection
Sewer video inspections
Slab leak repairs
Backflow prevention & certification
Grease traps
Medical gas systems
Why Armstrong is the right call
When you have a problem at your business or retail store what do you want? You want the problem fixed quickly and the job done right the first time, every time. Armstrong prides itself on providing emergency service in Lubbock, TX 24 hours a day and seven days a week. Our trucks are fully stocked meaning repairs can almost always be made in a single trip. Every Armstrong plumber is licensed, insured, and fully trained.
Identify permanent solutions
Breakdowns can happen because of:
Sediment buildup
Corrosion
Old age
Faulty or worn-out parts
Armstrong prides itself on not only fixing the immediate problem but looking for underlying causes and identifying solutions. The goal is to make sure you don't have to call us for the same problem six months or a year from now.
Think preventive maintenance
This webpage would not be complete if Armstrong didn't urge you to be proactive by scheduling regular plumbing maintenance. Whether it's an office building, restaurant, convenience store, strip mall, medical clinic, or a manufacturing facility, maintenance is the best way to prevent breakdowns from happening in the first place. Doesn't it make more sense to find and fix a leaking pipe or shut off valve BEFORE it bursts and causes severe water damage?
Armstrong has been serving the folks of Lubbock and West Texas since E.H. Armstrong founded the company in 1934. We're happy to answer any questions you might have about our services and will happily provide you with references. There are many businesses of all sizes and types in the community that we are proud to call clients and you can check with them to verify the quality of the plumbing services we provide.