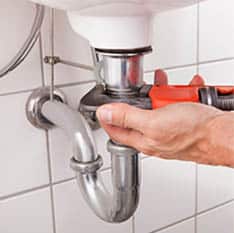 Service Overview
System Installation and Water Heater Repair – Lubbock, TX
Call Armstrong Plumbing, Air & Electric when something goes wrong with your plumbing—and that includes water heaters! When you suddenly realize that you have no hot water, or you discover an enormous leak or pool of water around your water heater, you need to call us! We are family owned and operated and have helped our customers remain safe and comfortable for more than 83 years with installation and water heater repair in Lubbock, TX.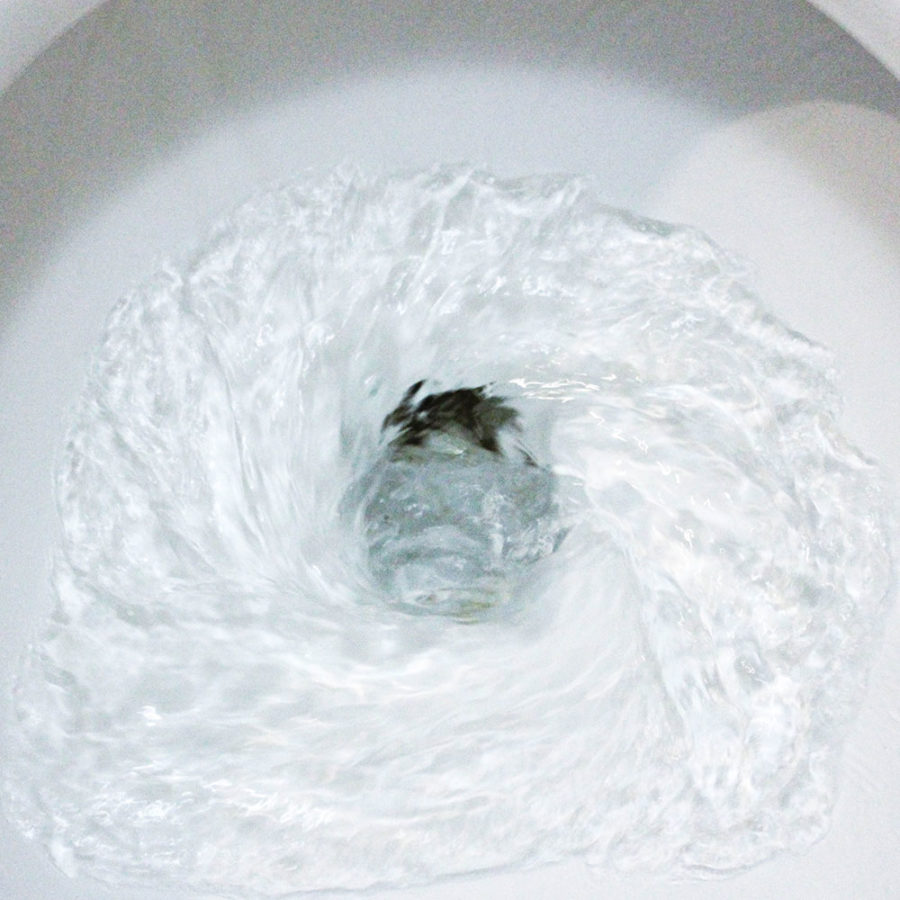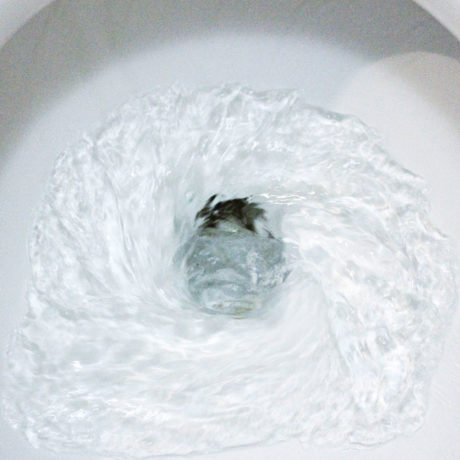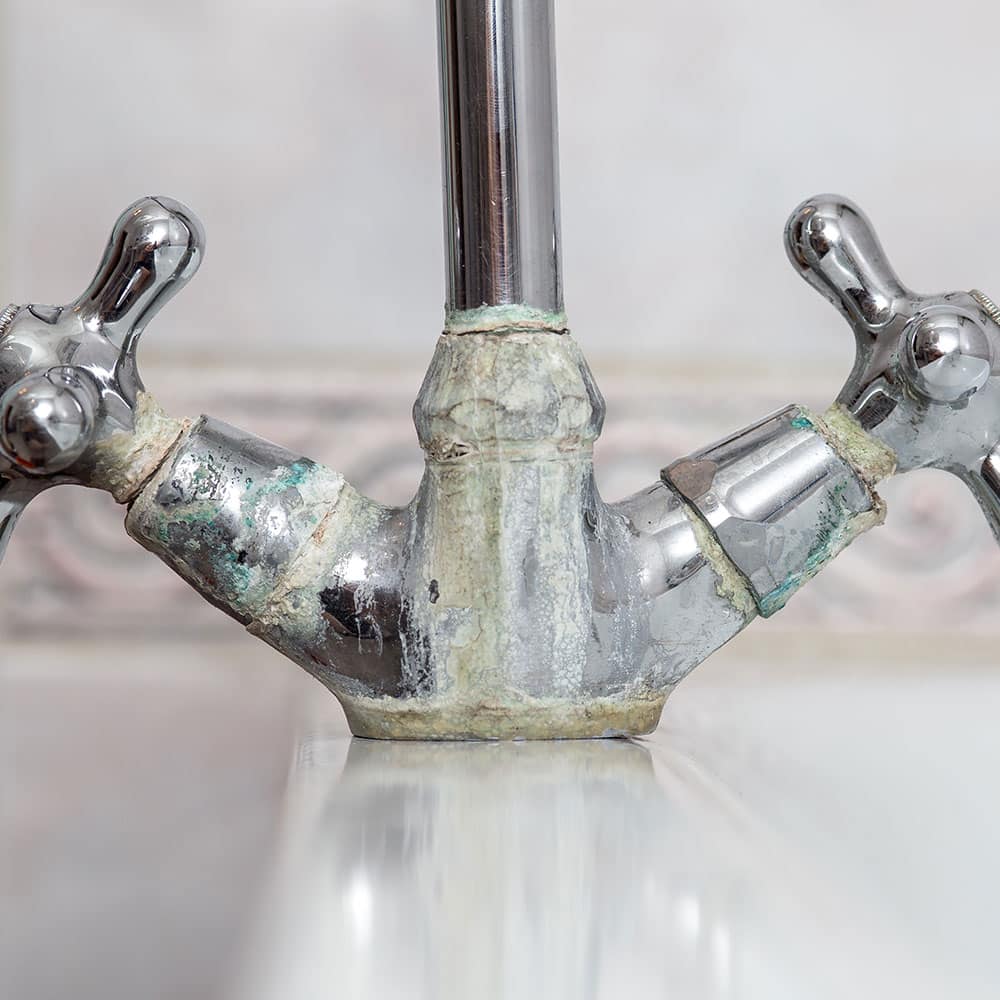 You may need us for repairs because of sediment build-up, corrosion, old age, faulty or worn-out parts, or because of many other reasons. Just know that Armstrong technicians are highly trained and experienced with servicing all major brands of hot water heaters. We can help you with your unit, whether it's a traditional tank heater or a tankless water heater. No one likes to be without hot water, so we'll remedy the issue quickly, professionally, and affordably.
We never close – so if you have an emergency at any time, we're there for you 24/7, 365 days a year. Armstrong's team constantly strives to deliver the most up-to-date services using the latest technology and methods available, so we stay current with all the latest trends and products to help our customers in the best ways possible. Our technicians are able to diagnose and remedy a variety of issues properly – the first time. We provide expert water heater repair in Lubbock, TX and the surrounding areas to get you back to enjoying hot water in no time.
Installations and Replacements: Traditional and Tankless Water Heaters
The team of experts at Armstrong Plumbing, Air & Electric has decades of combined experience installing new water heater systems for both residential and commercial applications. You can expect a high-quality installation with comprehensive service that will give you peace of mind for years to come when you put your trust in our team.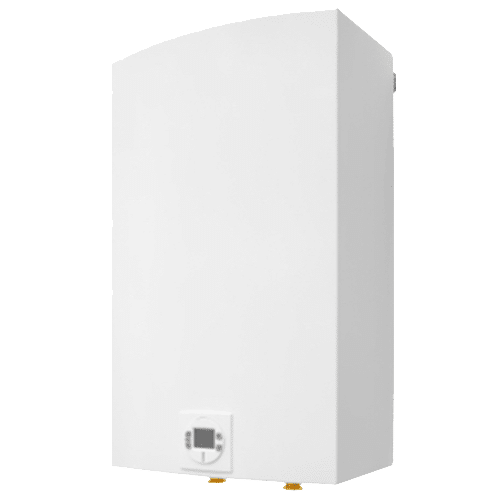 Customized Solutions
We will install any major brand of tankless or traditional water heater anywhere in the Lubbock area, and you can always expect the lowest prices combined with the best value for your investment. All installations are not the same, and all technicians are not equal in skill! Our professionals truly love what they do, and they take pride in their work…and it shows in every one of our installations.
Whether you need water heater repair in Lubbock, TX, water heater installation, or routine preventative maintenance, you can count on Armstrong to deliver quality service every time.
Contact us today and schedule your appointment with the leaders in water heater service in the Lubbock area. Armstrong Plumbing, Air & Electric values your business, your trust, and the opportunity to serve you.