Everyone is proud of the place they call home and Armstrong Plumbing, Air & Electric is no different.
Lubbock, Texas is a one-of-a-kind gem city that boasts national historical sites, a university with a fan club unlike any other, and community events that people look forward to all year.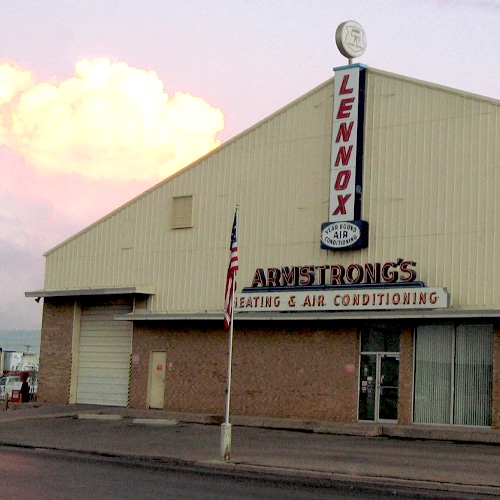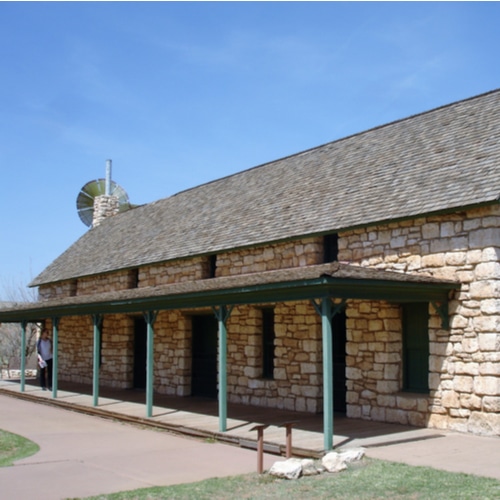 The city was incorporated in 1909, nearly 20 years after the founding of Lubbock County. Here's a little tidbit you may find interesting. There weren't very many trees on the plains so all construction materials for the first courthouse had to be transported from Amarillo and Colorado City.
The point in talking about history is there are many very old homes and buildings that present unique challenges for Armstrong technicians, plumbers, and electricians. And now there are new challenges from large modern homes, shopping malls, and office buildings.
Lubbock owes its early growth to the farming and ranching industries. While the phrase "cotton is king" may not be as relevant today, the crop is still a very large part of the economy. The Lubbock area produces two to three million bales of cotton annually.
With the arrival of the 21st century came more economic diversity than ever before. For example, Lubbock is home to thriving wine industry. There are multiple vineyards and wineries producing award-winning vintages. It all adds up to the city being the economic, educational, and health care hub for a large geographic area of West Texas.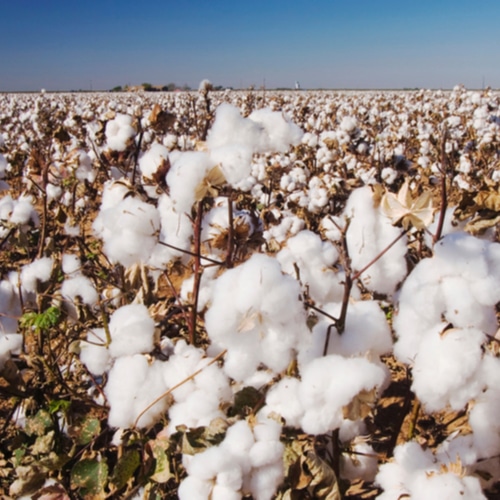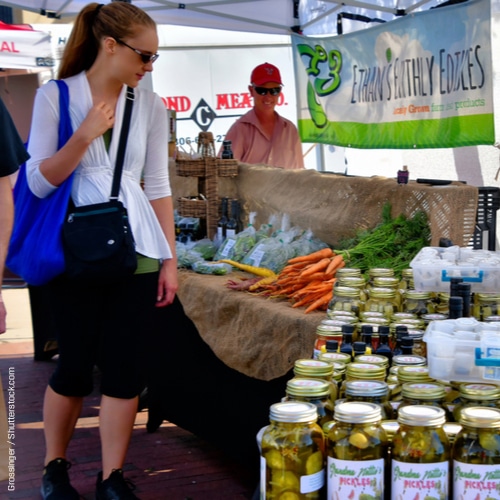 Lubbock is a melting pot of styles and cultures. Stroll through downtown and you might well see a man wearing an Armani suit and Tony Lama cowboy boots. Just one sign of how the city's western history has become part of a modern city of nearly 300,000 people.
Everyone loves a good list of things to do in cities. Lubbock is no stranger to that! Here's a great list of must-see places:
Texas Tech University – Lubbock is home to this premier research university that was created by legislative action in 1923, just eleven years before E.H. Armstrong founded our company. Wreck 'em, Red Raiders!
Buddy Holly Museum – It seems like nearly everyone knows how musician Buddy Holly died, killed in a plane crash along with Ritchie Valens, and "The "Big Bopper," J. P. Richardson. What many people don't know is Holly was born in Lubbock. Today the city is home to the Buddy Holly Center and the Buddy Holly Museum, which preserves the history of the city's most famous son.


Lubbock Lake National Historic Landmark – Smithsonian Magazine named this Lubbock landmark one of the top 5 destinations to see evidence of first Americans. Signs of human life from 12,000 years ago have been discovered here—now named the oldest continuously inhabited site in the U.S.


Science Spectrum & OMNI Theatre – where entertainment & education meet.
…much more—there is plenty to do in Lubbock, including festivals (say no more at Hatch Green Chile Fest!), parades, museums…
We must mention that food is a pride and joy in Texas, and some of the best restaurants are here. From legendary family Italian, to upscale steakhouses, you'll find what you're looking for in Lubbock.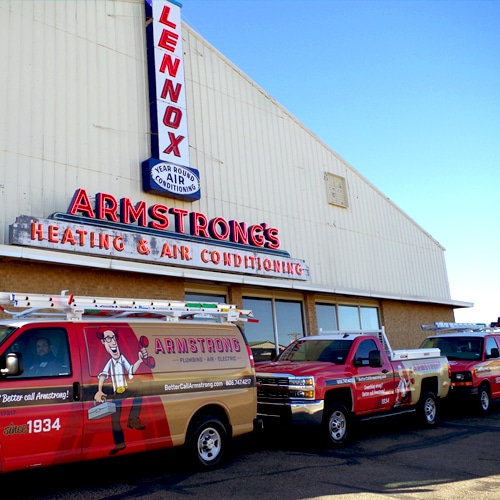 Armstrong Plumbing, Air & Electric looks forward to continuing to serve the people and city we love. Consider a career in the heating and cooling, plumbing or electrical industry with a landmark Lubbock company. Remember, Something Wrong? Better Call Armstrong!