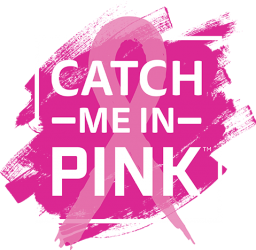 THANK YOU FOR PARTICIPATING
To everyone who participated in our annual Catch Me In Pink™ campaign, thank you. Our goal for this year was to raise $12,000. With the help of you and everyone else participating across the country, we raised a record-breaking $28,455. Every dollar of the money raised will be donated to help fund cutting-edge breast cancer research. Check back on November 17, 2023 to see our grand prize winner.
AND THE GRAND PRIZE WINNER IS…
DeAnna Madura of Fountain Hills, AZ! Congratulations and we hope you enjoy your trip. Thank you once again to everyone for their participation in Catch Me In Pink™ 2023.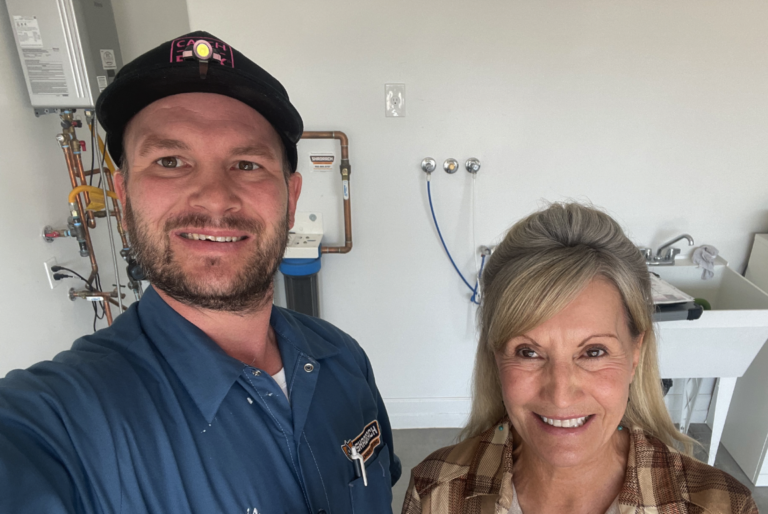 TIME REMAINING UNTIL CATCH ME IN PINK™ 2024
HOW TO HELP RAISE FUNDS & ENTER TO WIN IN 2024:
Snap an "usie" picture with one of our team members while they're wearing their official pink apparel and submit it here on this page. For every qualifying photo that is submitted, Armstrong Plumbing, Air & Electric will donate $5 to the Vera Bradley Foundation for Breast Cancer. Each person in the photo receives an official entry to our giveaways. You may enter the drawing just once.  
Make a donation of any amount to the Vera Bradley Foundation for Breast Cancer research by visiting our crowdfunding page here. Receive one entry to our giveaways for any donation amount.
WIN A TROPICAL TRIP FOR 2
You could be the winner of our national grand prize! It includes:
7-night stay at a top resort in a tropical destination
Roundtrip airfare for two
$500 Visa ® gift card
Vera Bradley Luggage Set
$50 Visa ® gift card

Vera Bradley Bags
Vera Bradley Blanket
Weekly prizes will be announced every Wednesday so be sure to check into our Facebook page to see if you are a winner. Grand prize winner will be announced on November 18, 2024 here and on our Facebook page. All entries must be received by 11:59PM on October 31, 2024 to be included in the grand prize drawing. See complete terms and conditions here. 
Check out our entries from Catch Me In Pink™ 2023! 
THERE ARE EVEN MORE WAYS THAT YOU COULD GET INVOLVED WITH THE VERA BRADLEY FOUNDATION FOR BREAST CANCER
If you download this song, your purchase will go directly to the Vera Bradley Foundation for Breast Cancer.