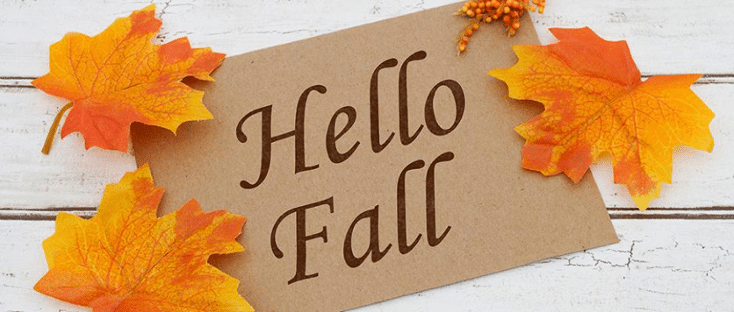 The old saying "If it ain't broke, don't fix it" is not applicable to the HVAC industry.
Regular maintenance is necessary to keep your home comfort system in tip-top shape and performing effectively and efficiently as you climate control your home. Even if you believe your heating and cooling systems are running just fine, they still require regular service. Many HVAC issues can be detected – or even eliminated – before they become major, expensive repair problems. This is especially important as the seasons change, when your home's heating system requires special attention.
Your AC system has worked hard the past several months to keep you cool during the hot, steamy summer. Now that most of the summer weather is in our rearview mirror, it is time to get your home's furnace ready for fall and winter. There are a few chores you can do yourself, such as inspect, clean, or change air filters each month. A dirty filter can increase energy costs, damage your HVAC equipment and potentially cause system breakdown and shortened life expectancy. Visually inspecting your system for any noticeable signs of wear and tear or external damage is also a good idea.
Once those items are scratched off the list, it's time to call a qualified HVAC service professional to perform fall maintenance. A furnace tuneup should include:
Check your thermostat settings to ensure your system is set where you want it and runs when you want it to.
Check/tighten all electrical connections and measure voltage/current levels on your furnace motor. Faulty wiring or electrical connections can cause system damage and create unsafe operating conditions.
Lubricate your furnace's moving parts. Insufficient lubrication causes friction in motors and increases the amount of electricity your system uses.
Check all fuel (gas/oil) connections and pressure. Improperly operating gas (or oil) connections are a fire hazard and can contribute to health problems. Also check burner combustion and the heat exchanger. A dirty burner or damaged heat exchanger leads to improper burner operation and may cause dangerous operating conditions.
Be proactive, keep your HVAC system happy and call us today for a complete fall inspection and tuneup.